Please rotate your device
Now is the
New Tomorrow
---
Click to watch
Pooja's Video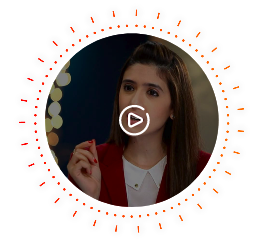 HOW IT WORKS
Simple steps to a
healthier, newer you.
There is safety in numbers.
Use our calculators to understand where your health stands.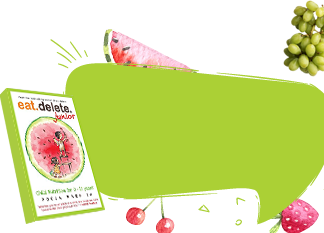 Food is what fuels your child's development but child nutrition usually leaves you with more questions than answers. To help parents better understand child nutrition comes this important new bestseller from Pooja Makhija: Eat Delete Junior.
Eat. Delete
junior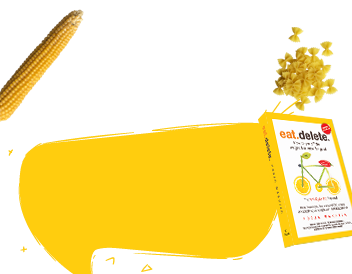 Pooja's hot national best seller is a unique mind-body approach to getting the body you have always wanted. Eat Delete has inputs from Bollywood's hottest stars and helps you understand not just what to eat or how to eat but also how to see food in a whole new way.
Eat Delete
Available in - English, Hindi, Bengali, Marathi and Gujarati.