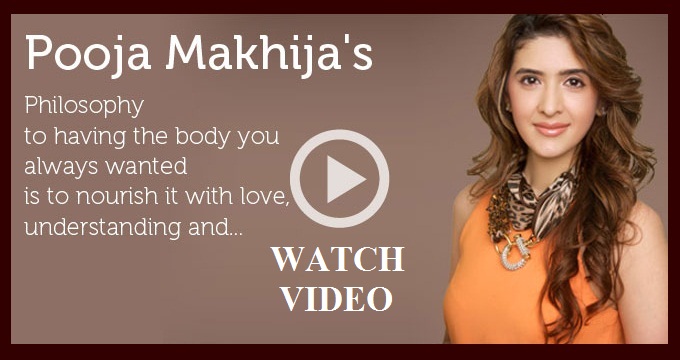 How it
Works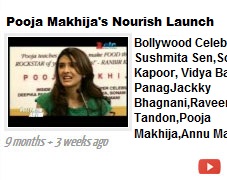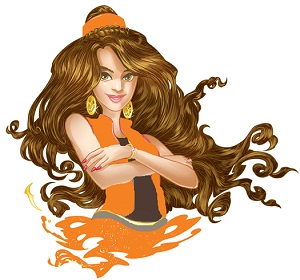 Granting Your Health Wishes
Once you sign up, the Nourish Genie will be at your service and will be sending you trackers, emails and reminders helping Pooja map your progress.Ask her anything. Your health wish is her command.
Nourish Programmes
Weight loss? Muscle building support? Diabetes support? Other health goals? Whatever your wish, Nourish's range of programmes have been designed to meet every health need.
View Packages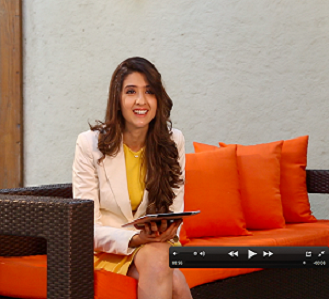 Videos
The second your subscription is confirmed, you will get one-time access to Pooja's ultimate online health and weight loss tool: her instructional videos. These videos will be a step by step guide to following the programme and also will enable you to understand why it has worked for so many.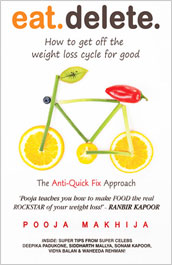 Buy Now!