From turmeric to yoghurt, we discuss four foods that you must include in your diet
What we eat is the key to supporting our immune system and living a long, healthy life. Ensuring that you are eating a balanced diet, which includes a mix of proteins, carbohydrates, and fats, along with vitamin and mineral-rich foods is crucial. While avoiding processed and high sugar foods is important, eating specific foods that promote a healthy immune system is crucial to avoid diseases. Here are some foods to boost immunity that you should include enough of in your diet. 
Lean meat and legumes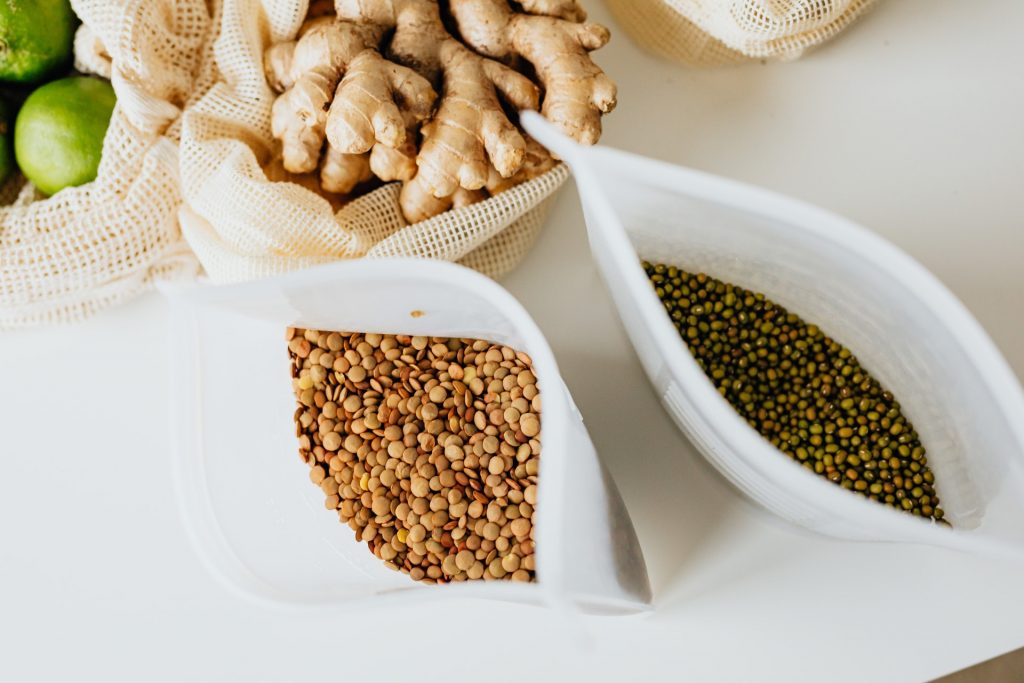 IMAGE COURTESY: @karolina-grabowska
Protein is important for enhancing immunity because it helps to form the cells that the immune system functions on. Amino acids are found in protein and are responsible for forming the building blocks of all cells, including the immune cells, which fights viral and bacterial infections. Include lean meat like chicken, fish, and eggs or plant-based protein like lentils, beans, pulses, and legumes, which are all foods to boost immunity. They should make up 1/4th of your plate in each main meal (breakfast, lunch, and dinner).
Vegetables and citrus fruit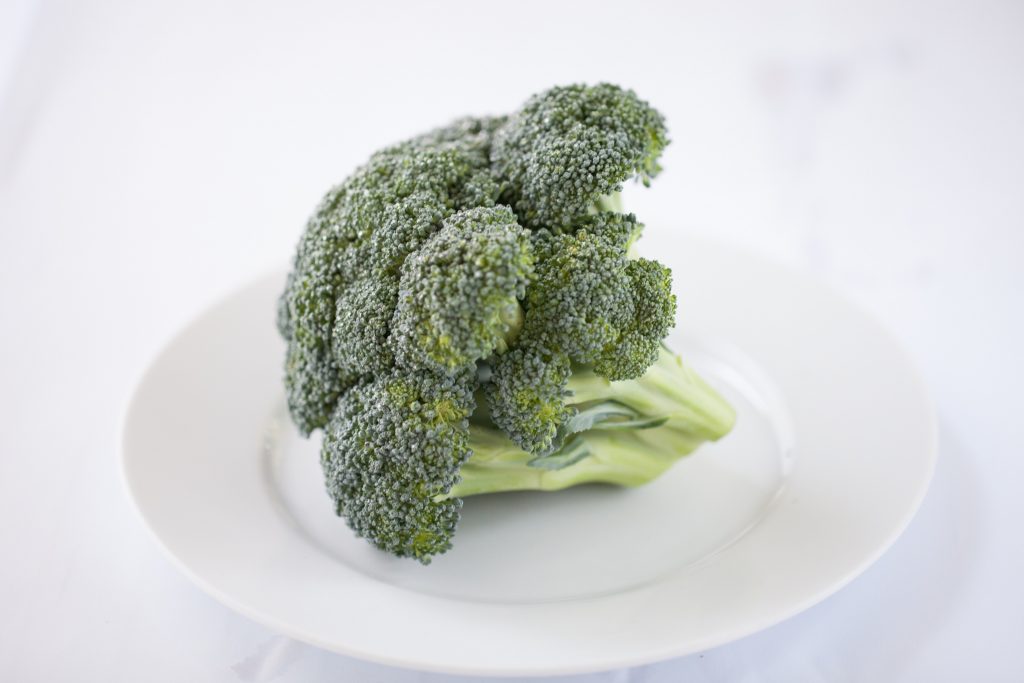 IMAGE COURTESY: Pexels @pixabay
The inclusion of citrus fruits in one's meal plan is a sure-shot way of solidifying your immunity. All citrus fruits and vegetables are foods to boost immunity. Fruits like oranges, lemons, and tangerines and vegetables like broccoli, peppers, kale, have vitamin C, vitamin B, magnesium, fiber, and flavonoids. Vitamin C prevents iron deficiency and drastically reduces the risk of catching chronic diseases and the flu. Citrus fruits also keep one hydrated and have a low-calorie count. These fruits and vegetables are credited with reducing cholesterol and kidney-related ailments. 
Turmeric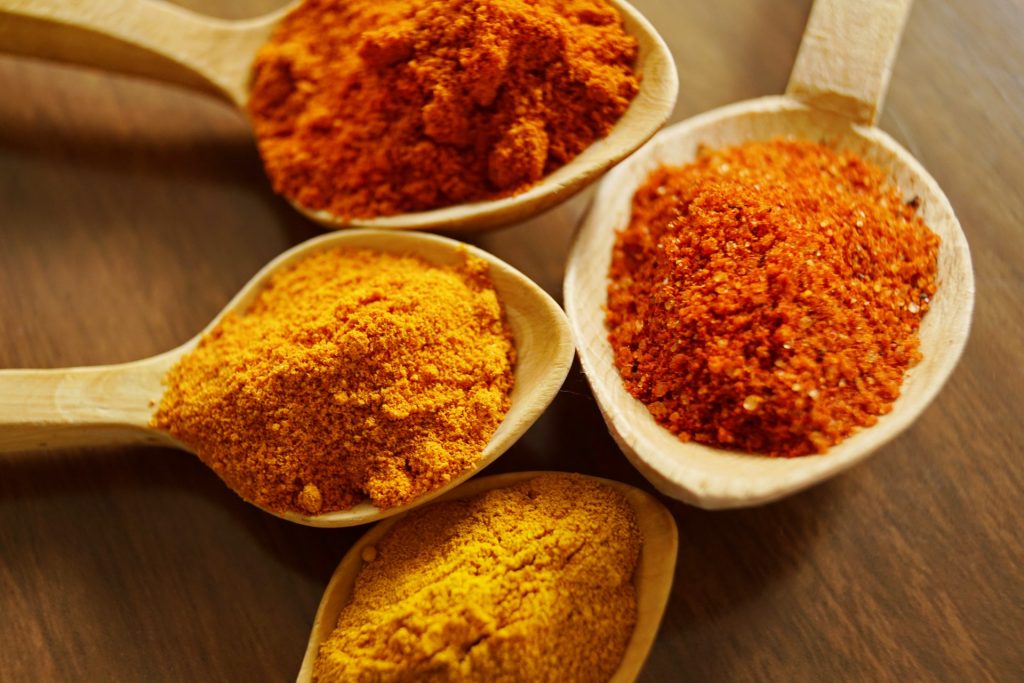 IMAGE COURTESY: Pexels
Turmeric is known for its anti-inflammatory qualities. It has been used in traditional medicine for centuries and is specially added in dishes to speed up injury recovery. It has been seen in several studies that curcumin, the active ingredient that gives turmeric its immune building properties, is a naturally-occurring chemical that gives turmeric its distinctive yellow color and is useful in treating rheumatoid arthritis. Other than that turmeric has antiviral tendencies that prevent cough. There is a study that contends that curcumin's inclusion in your meals helps with muscle soreness, inflammation induced by exercise, and hyperlipidemia. Turmeric has flavonoids, zinc, ascorbic acid, and potassium. It is studied that there are close to 300 vitamins and minerals in turmeric that make it one of the most important foods to boost immunity. 
Yoghurt and fermented foods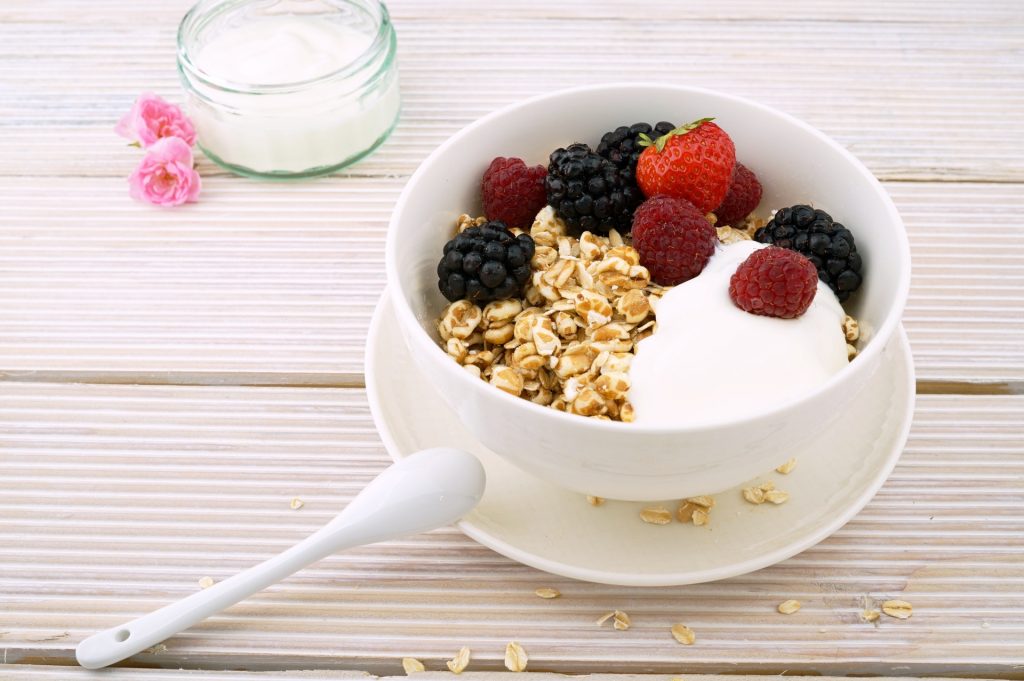 IMAGE COURTESY: @life-of-pix
Probiotic food items like yoghurt, tempeh, kefir, sauerkraut, and Indian pickles are highly effective in maintaining a healthy gut. Yoghurt is a super food to include—it has active cultures such as lactobacillus bulgaricus and streptococcus thermophilus. These two bacteria facilitate the strengthening of bones and also improve digestion. Today there are several flavored yoghurts storming the market aisles. These yoghurts are full of sugar and artificial flavoring agents that are bad for one's health and can also trigger allergic reactions. 
There is a saying that you cannot control everything in your life but you can control what you put in your body. So eat with thought and the next time you plan your meals, make extra efforts  to include more of the above-mentioned foods for a natural immune boost. 
FEATURED IMAGE COURTESY: PEXELS